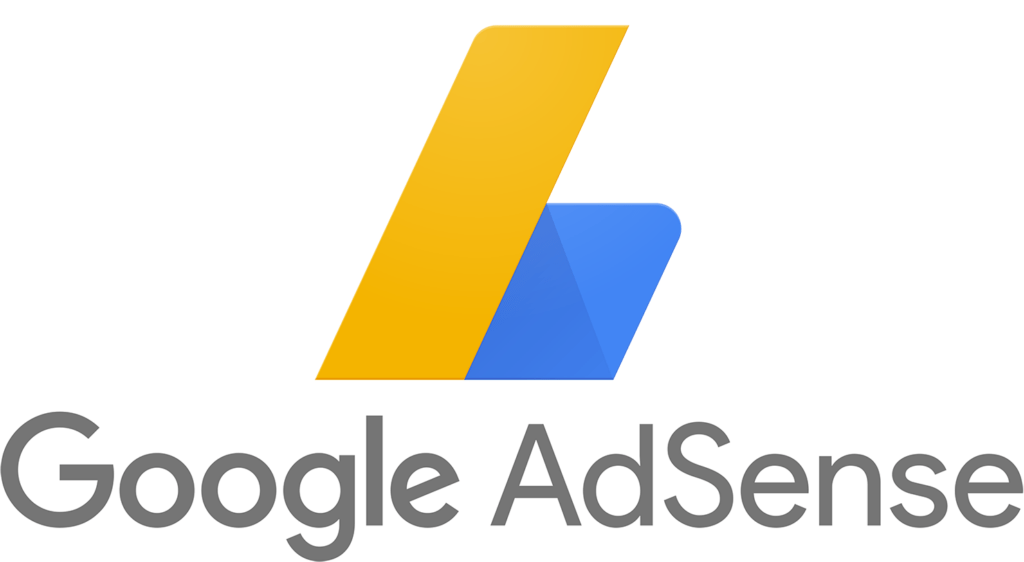 Google Adsense is the largest and the best advertising network in the world. It is hugely popular for its high CPM rates. However, Adsense account approval is quite tough. You have to strictly follow Adsense policy and Webmaster Quality Guidelines for getting approval as a publisher. It serves various ad formats including display ads, mobile ads, search result ads, and mobile ads.
Google Adsense minimum payout threshold is quite high with the figure touching the mark of $100. There is no publisher traffic requirement as such.
Propeller Ads has become a very popular ad network. Propeller Ads offers various adverting options of publisher and advertiser like Pop-Under ads, Banner ads, Mobile Adverting, etc. They offer some of the best CPM rates in the industry.
I have seen publisher making good money with Propeller Ads, go ahead and join them to improve your website earning.
It is a great CPM Ad network offering varied ad formats such as PopUnder ads, Popup Ads, as well as mobile ads such as interstitial and dialog boxes. It is easy to join and implement. Plus, there is instant approval.
Its CPM rates can range from depending upon the visitor's origin. You can benefit much from Propeller Ads if you get high traffic from the US. Propeller Ads are quite popular with download sites, music, as well as video streaming websites.
They use Net30 payment policy. The minimum payment threshold is $100. Payment methods include PayPal, Wire Transfer, and Payoneer. They give publishers an 80:20 benefits ratio.
Also Read: 4 SEO Trends To Be Aware Of in 2020.
Media.net is a leading CPM Advertising Network. It runs one of the largest contextual Ads Program in the world. Media.net has been functioning as a trusted advisor to top management across various large publishers. Some of its publisher clients include Forbes, MSN, Yahoo, Kiplinger, NY Daily News, and many others.
Media.net requires publishers to have a good amount of original content besides not infringing any third party intellectual property rights.
HillTopAds is one of the leading and widely acclaimed CPM Ad Network. In fact, it is recognized as one of the best ad networks in terms of traffic monetization. They receive almost 12 Billion impressions every month around the globe.
One of the best things about this ad network is that they approve websites quite fast. Plus, they pay their publishers on NET 7 basis. So, you can receive your payments fast.
They have a variety of ad types on offer such as Mobile and Desktop pop-ups, In Video, as well as Display Ads.
They have no minimum traffic requirements. Minimum payment threshold is $50. They pay via PayPal, Bank Wire, WebMoney, Paxum, EPayments, Bitcoin, etc.
Amazon is one of those few groups that offer almost all the possible monetization solutions for publishers. For example, there's the well known Amazon Associates Program.
Well, that's not all.
Amazon has come up with another monetization option for your blog.
It's known as Amazon CPM Ads.
Presently, Amazon CPM Ads is available only for selected Amazon affiliates on Amazon Associate Program. You need to have Amazon Associates Account. You can log in to check whether you have the Amazon CPM option or not.
You have to create your site list.
You can list one site. Moreover, you can even list multiple sites.
They have a "passback" feature.
In case the ads don't match your minimum CPM guarantee, your fall back ads are displayed.
They support various ad sizes: 728×90, 300×250, 160×600, and 300×600